How to Stay Innovative as a Legacy Franchise
Join Jordan Choo, the host of The Franchise Marketing Podcast, with his guest Anne Huntington Sharma, as they talk about staying innovative as a legacy franchise, especially during this COVD-19 pandemic. Anne is the President of the Huntington Learning Center; a company which has expanded over 300 locations in the past 40 plus years. They have been awarded several awards, such as Game Changer" by Franchise Dictionary, Franchise Journal's Top Brands of 2020, Training Magazine's 2021 Training Top 100, and so on!
In this episode, you'll learn:
Why the Huntington Learning Center was established.

Having an insider and outsider perspective of the business.

Patience is key in transformation and innovation.

Adaptability and being ready to innovate when needed.

How they managed and executed their rebranding process.

Email is more important now during this crisis. 

David và Goliath: Underdogs, Misfits và Art of Battling Giants by Malcolm Gladwell

Eileen Huntington is an amazing franchise leader Anne looks up to.

And much more!
~
About Anne Huntington Sharma:
Anne Huntington brings a unique perspective and depth of experience to Huntington Learning Center. In her role as President, Anne is focused on the company's digital transformation efforts, continued franchise expansion, developing strategic partnerships and serving as the company's public-facing representative.  In her previous role as Vice President of Business Development, Anne developed and executed programs and partnerships that positioned the company to help more students. Anne works with each department to ensure the company's vision is carried out. Anne brings more than ten years of proven experience in sales and business development within the education and art industries. 
Before joining Huntington Learning Center in 2014, Anne launched — and remains — the Principal of AMH, a creative agency for contemporary art and culture. In this capacity, she has curated over 30 exhibits across the country with organizations to help build awareness and raise millions of dollars for various causes. Anne serves on the Executive Committee for the Learning Disabilities Association of the Americas, and is a member of the Women's Franchise Committee for the International Franchise Association (IFA). She is also an active chair and member of numerous education and arts-based groups such as the Young Collectors Council at the Guggenheim Museum, the Future Leadership Council at the Whitney Museum, NYC's Coalition for the Homeless, Teaching Matters, CHADD and COPAA. Anne received a Bachelor of Arts from Colgate University.
You can find Anne Huntington Sharma on…  
Email: [email protected] 
Company Website: https://www.huntingtonfranchise.com/ 
Linkedin: https://www.linkedin.com/in/anne-huntington-sharma-8720606/ 
—
Connect with Jordan Choo!
LinkedIn https://www.linkedin.com/in/jordanchoo/
Podcast Website https://kogneta.com/franchise-marketing-podcast/
Website http://jordanchoo.com/
Twitter https://twitter.com/JordanChoo
Don't miss another episode
Get the inside scoop on how other franchise leaders are creating and managing explosive growth.​​
Learn more about the guest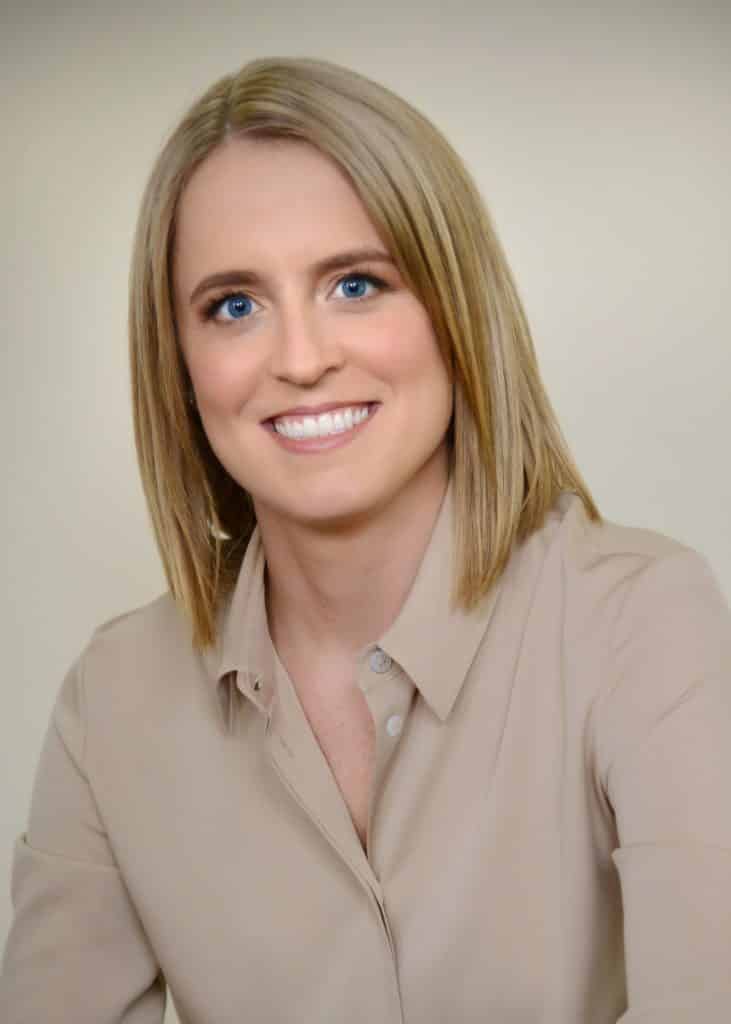 Anne Huntington Sharma
President of Huntington Learning Center
Favorite app/tool that they can't live without
Which franchise leader do you look up to most?
Where can people find out more about you and your company?