How to Develop and Maintain a Strong Relationship with Your Franchise Brokers
About the episode
Join Jordan Choo, the host of The Franchise Marketing Podcast, with his guest Gary Prenevost, as they talk about how to develop and maintain a strong relationship with your Franchise Brokers. Gary is one of Canada's Leading Franchise Marketing Consultants and the President of FranNet of Southern Ontario and Eastern Canada. They help prospective franchisees reverse engineer their business model, introduce them to specific franchise options, and coach them on the research so that they can figure out which franchise to buy. 
In this episode, you'll learn:
Gary has been working in the franchise industry for 30 years.

There are a lot of different areas and assumptions of what broker groups are.

It is crucial to build your relationship with your brokers and that they understand your business model. 

The best ways to nurture and build those relationships with your brokers over the long term.

It is the franchisor's job to give the franchisee a business model of the marketing execution strategy and help them understand how they're going to do this.

What is Gary's favourite tool or application?

Gary has many favourite books, such as E-Myth Revisited, Business Opportunities, and Blue Ocean Strategy. 

Who is the franchise leader that he looks up to?

And much more!
~                                                      
About Gary Prenevost:
I'm a passionate entrepreneur who thrives on creating optimum self-employment opportunities for others.
With over 25 years of franchising experience on every side of the franchise table, I'm one of North America's leading franchise matchmaking consultants with FranNet, I help others find and research franchise businesses that enable them to achieve their financial and lifestyle goals.
I help clients unlock the "golden handcuffs" inherent in corporate employment and start-from-scratch self-employment that keep them from hitting their financial and lifestyle goals, and I do it through FRANCHISING.
My primary mission is connecting great people with proven and viable franchise businesses. My clients are looking for something different in their lives. They may be in career transition, looking for passive engagement investment opportunities; they may even have sold a previous business or are running an existing business that they want to take to new levels… in all cases, they're looking at new options.
If you are seriously considering self-employment through franchising and would like to learn more about how to find and research your optimum franchise possibilities, please reach out to me.
~
You can find Gary Prenevost on…  
LinkedIn: https://www.linkedin.com/in/garyprenevost/ 
Website: www.CanadasFranchiseExperts.com  
Email: [email protected]     
Contact: 416-219-0610
—
Connect with Jordan Choo!
LinkedIn https://www.linkedin.com/in/jordanchoo/
Podcast Website https://kogneta.com/franchise-marketing-podcast/
Website http://jordanchoo.com/
Twitter https://twitter.com/JordanChoo
Don't miss another episode
Get the inside scoop on how other franchise leaders are creating and managing explosive growth.​​
Learn more about the guest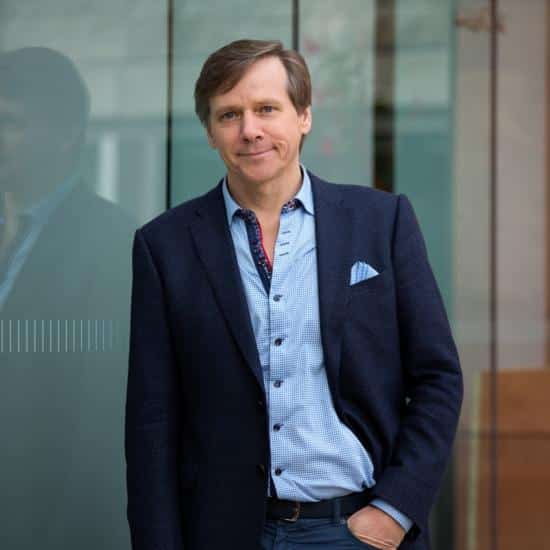 Gary Prenevost
Franchise Matchmaking Expert & President of FranNet of Southern Ontario and Eastern Canada
Fun facts
Favorite app/tool that they can't live without
Where can people find out more about you and your company?