How BIGGBY COFFEE Used Hyper-Focus to Build a Thriving Franchise Community
In this episode, Jordan has a conversation with Bob Fish the co-founder and co-CEO of BIGGBY COFFEE. Bob shares how he and his co-founder, Michael McFall, expanded from East Lansing, Michigan to now over 200 locations along with how they navigate being co-CEOs in today's fast-changing franchise world.
This episode also explores how the BIGGBY COFFEE team is addressing the COVID-19 crisis and have continued to open up new locations despite the craziness.
Don't miss another episode
Get the inside scoop on how other franchise leaders are creating and managing explosive growth.​​
Learn more about the guest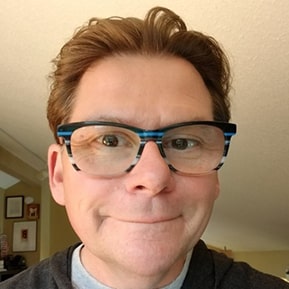 [xyz-ips snippet="Second"]
Favorite app/tool that they can't live without
Which franchise leader do you look up to most?
Where can people find out more about you and your company?