Understanding Conversion Rate Optimization (CRO) for Franchises
Just 22% of businesses are happy with their conversion rates. — Are you one of them?
In this webinar, you're going to be learning all about:
What conversion rate optimization is
Why conversions rate optimization is important for you as a franchisor
How to start the research process for developing a roadmap
The iterative build, measure, learn process 
This webinar is ideal for franchise team members that are:
Franchise founders
CMOs of franchises looking to grow
New marketing team members that are looking to learn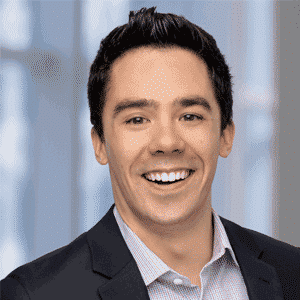 Managing Partner at Kogneta, Jordan has worked with and helped numerous franchises grow by triple digits using profitable and predictable digital marketing strategies that actually work.
Jordan Choo – Managing Partner at Kogneta
Franchises We've Helped Optimize