How Canadian Franchises Can Easily Navigate the World of Finance
About the episode
Join Jordan Choo, the host of The Franchise Marketing Podcast, with his guest Andrew Carter, as they talk about how Canadian franchises can easily navigate the world of finance. Andrew is a Regional Market Leader for Franchise Finance at BMO, Canada's first bank with a rich history that was established in 1817.
In this episode, you'll learn:
Andrew has experience working with franchisees for more than 20 years now.

Knowing the type of people you want to include in your franchise business is the most important element of the selection process.

Factors and strategies that would help attract good potential candidates.

It is crucial that franchisees who want to enter the business to talk with different banks and lenders.

Keep in touch with your banker, reach out for help, and just communicate.

Andrew

's favourite tool is LinkedIn and he likes a book written by Mitch Albom the most!

Who are the franchise leaders that he looks up to?

And much more!
~                                                         
You can find Andrew Carter on…  
Email: [email protected] 
LinkedIn: https://www.linkedin.com/in/andrew-m-carter 
Website: https://www.bmo.com/main/business/who-we-work-with/franchises 
—
Connect with Jordan Choo!
LinkedIn https://www.linkedin.com/in/jordanchoo/
Podcast Website https://kogneta.com/franchise-marketing-podcast/
Website http://jordanchoo.com/
Twitter https://twitter.com/JordanChoo
Don't miss another episode
Get the inside scoop on how other franchise leaders are creating and managing explosive growth.​​
Learn more about the guest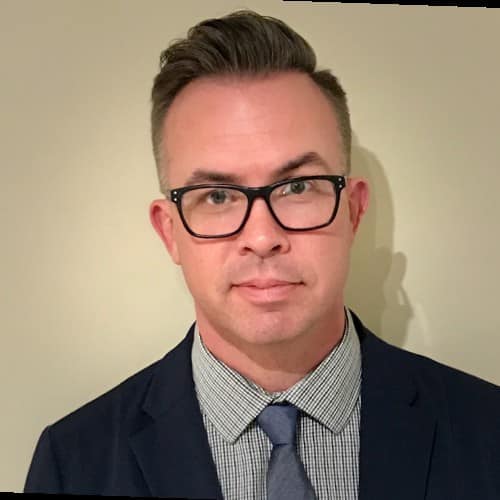 Andrew Carter
Regional Market Leader for Franchise Finance at BMO
Fun facts
Favorite app/tool that they can't live without
Which franchise leader do you look up to most?
Where can people find out more about you and your company?